The finest handmade Scottish Tablet from the Isle of Barra
UK Delivery - £13.95
Europe Delivery - £20.95
International Delivery - £31.95
(All including delivery.)
Final Dates for Christmas Posting
UK - Friday 16th December

Europe - Friday 9th December

International - Thursday 1st December
As postal charges with Royal Mail have increased, we have had to follow suit and increase our prices. Unfortunately due to being a small business we cannot change this. Apologies as we know it is not ideal and we always appreciate your custom and support. We hope you find our Scottish tablet is worth it.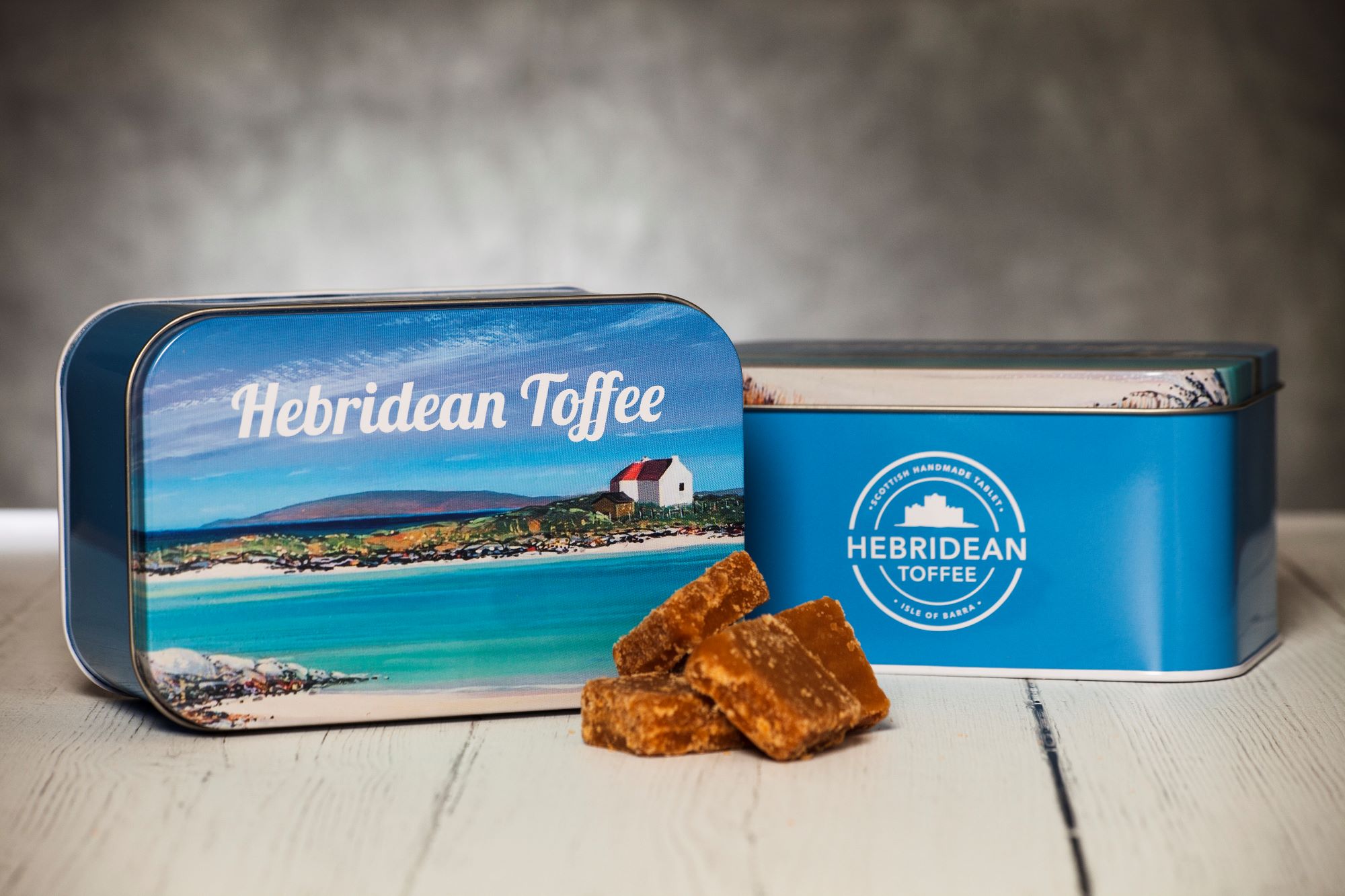 Personalised Wedding/Party Favours
Prices range from £3.00-£5.00 depending on design. Send us over an email with details of your event. (occasion, numbers, date) and we can get in touch to discuss.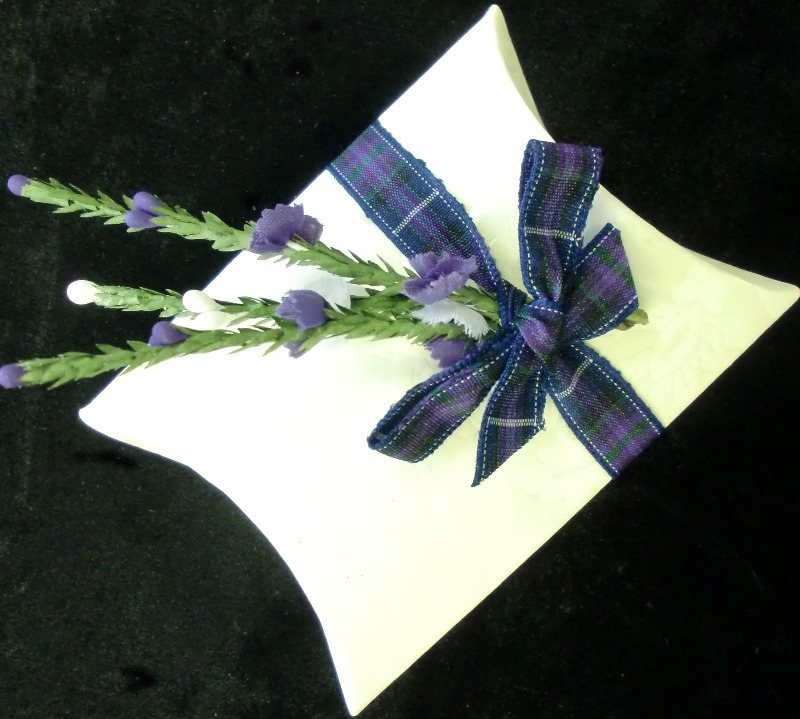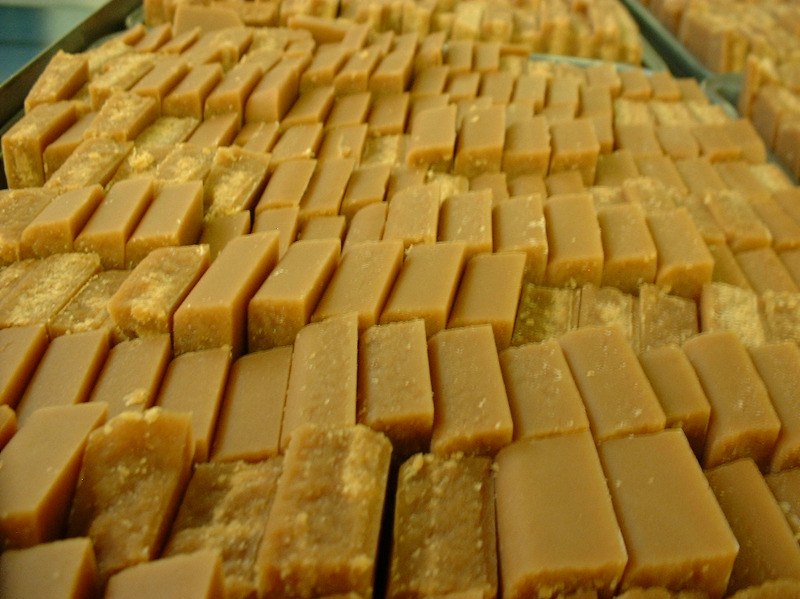 'We make Hebridean Toffee fresh to order to ensure you get the maximum shelf life of 5 months. Delivery will be made by Royal Mail, ParcelForce or other couriers depending on location.
For Scottish Hebridean Island orders, we may use an inter-island courier.
To place a wholesale order please send us an email with your name, business and location.